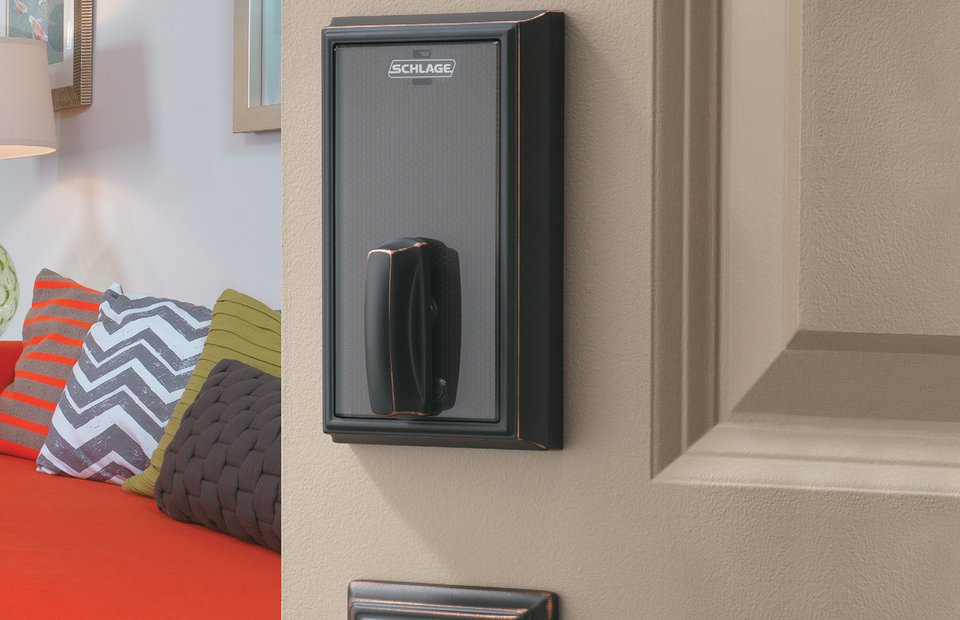 Schlage Smart Deadbolt with Addison Trim in Aged Bronze finish.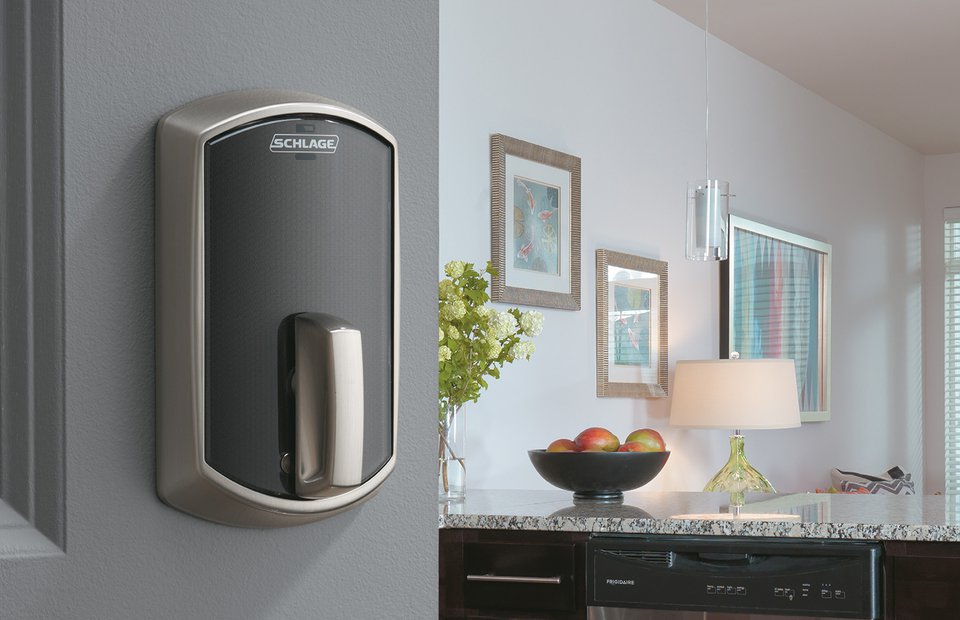 Schlage Smart Deadbolt with Greenwich Trim in Satin Chrome finish.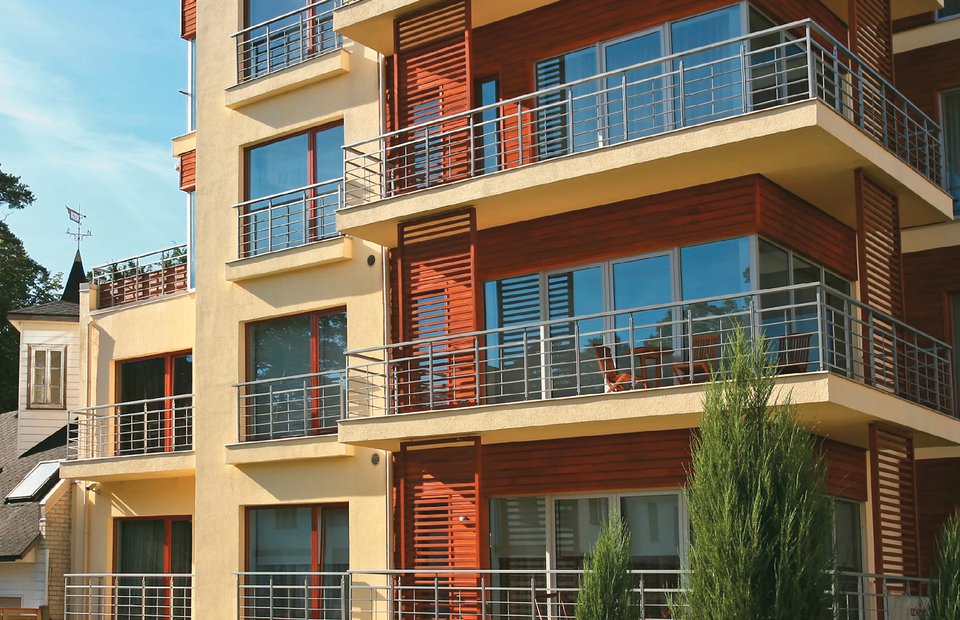 Multi-Family Electronic Deadbolts
Introducing the next generation of electronic access for the world of multi-family: Schlage Control™ Smart Locks. More than a solution for streamlining operations and boosting a property's appeal, it's a new era of answers for every door you manage.
Schlage Control Smart Deadbolts and Schlage Control Smart Interconnected Locks eliminate dealing with traditional keys, while giving residents convenient smart card and phone credentials. Open architecture design delivers the ability to manage both residence and common area doors on the same system.
Schlage Control comes standard with ENGAGE™ technology, which provides connectivity and lock management for facilities staff through the ENGAGE app. This technology also allows residents to gain access using sophisticated smart technology. From a smart phone, tablet or computer, you can quickly add users, view a history of access, get data, receive alerts and more.
Designs

Specifications

Downloads
×

505/605 Bright Brass

505/605 Bright Brass

608 Satin Brass

609 Antique Brass

618 Polished Nickel

619 Satin Nickel

620 Antique Pewter

621 Distressed NIckel

622 Matte Black

625 Bright Chrome

626 Satin Chrome

630 Satin Stainless Steel

716 Aged Bronze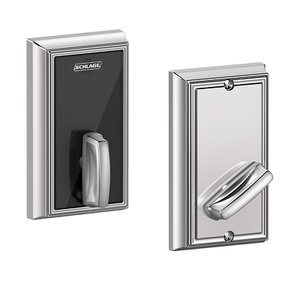 Schlage Smart Deadbolt with Addison Trim
BE467 ADD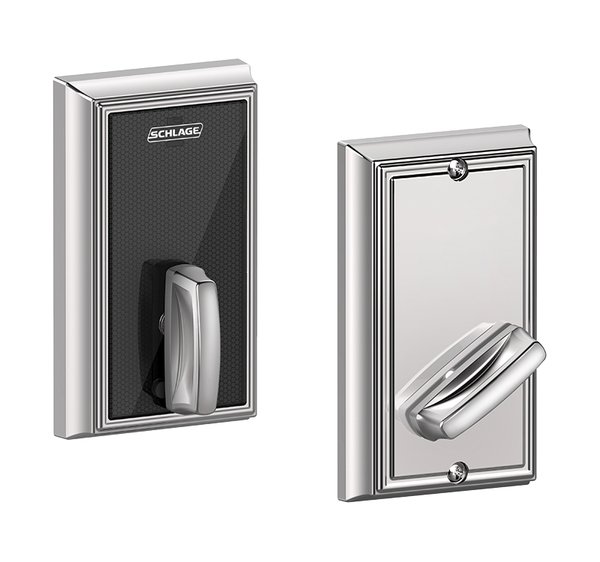 Close
BE467 ADD
Schlage Smart Deadbolt with Addison Trim
Modern credentials – use a smart credential or phone as a key
Wireless freedom – control and program locks by phone
No-tour functionality – ability to alter access to a lock without having to visit it
Schlage Finishes

Click swatch to change preview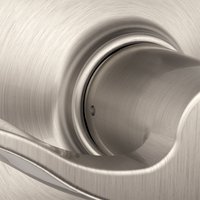 619 Satin Nickel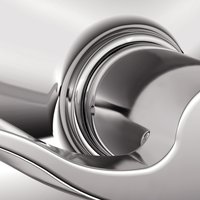 625 Bright Chrome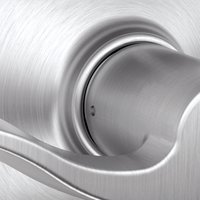 626 Satin Chrome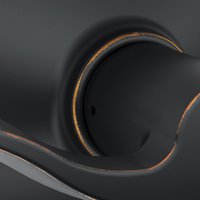 716 Aged Bronze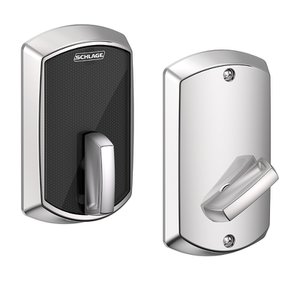 Schlage Smart Deadbolt with Greenwich Trim
BE467 GRW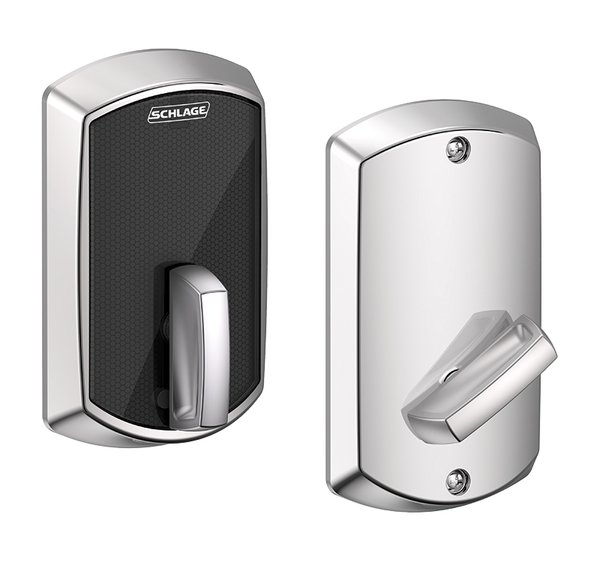 Close
BE467 GRW
Schlage Smart Deadbolt with Greenwich Trim
Modern credentials – use a smart credential or phone as a key
Wireless freedom – control and program locks by phone
No-tour functionality – ability to alter access to a lock without having to visit it
Schlage Finishes

Click swatch to change preview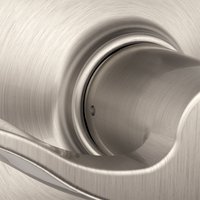 619 Satin Nickel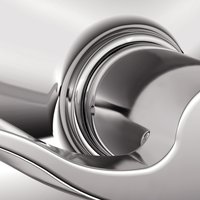 625 Bright Chrome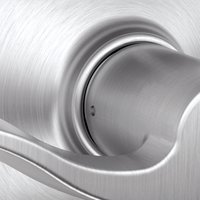 626 Satin Chrome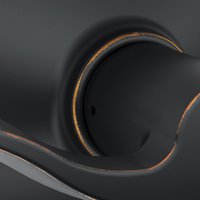 716 Aged Bronze