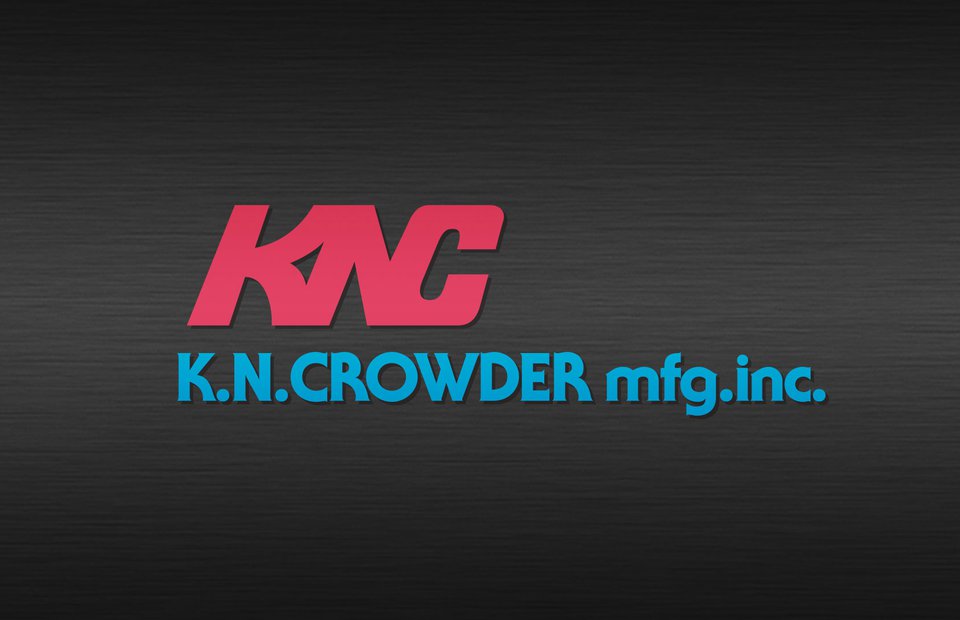 Catch'N'Close™
Crowdertrack's revolutionary technology allows sliding doors to close and stay closed -- safely, securely and silently, all with the introduction of the Catch´N´Close™ closing system.
Catch´N´Close technology allows for smooth and controlled opening and closing of the door.
The door will automatically slow and shut itself for the final few inches as the door travels to the open/closed position.
No more jamming fingers or slamming doors!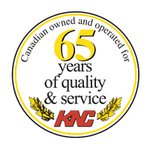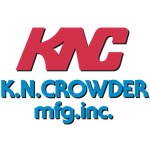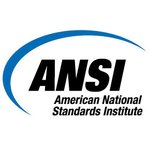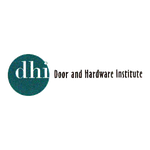 Series

Specifications

Finishes

Options

Downloads