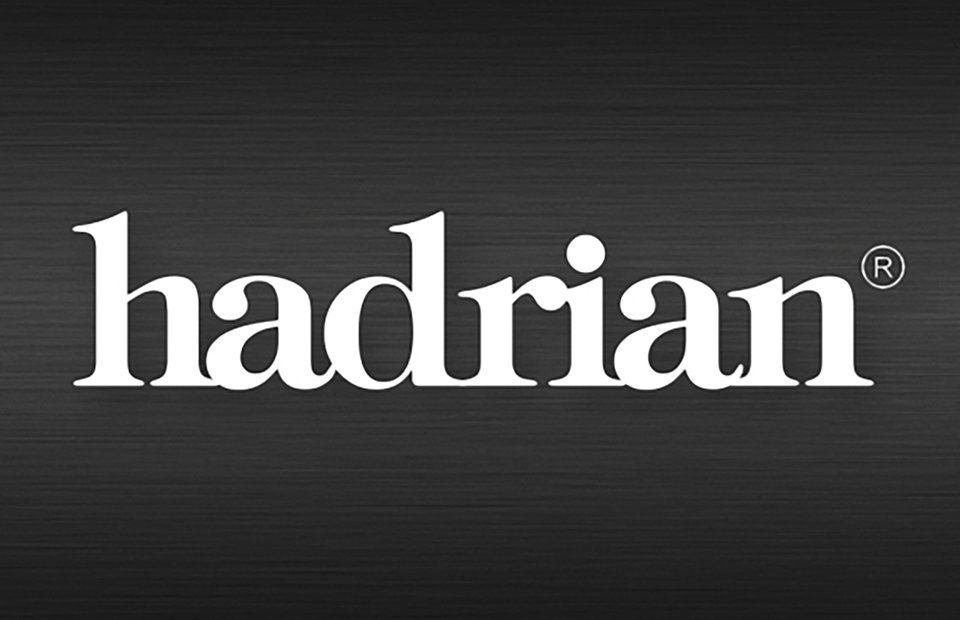 Specialty Lockers
Hadrian offers a range of specialty lockers to meet unique installation requirements and achieve creative storage solutions.
ADA lockers allow shelves to be installed at heights that fall within accessibility guidelines, and Hadrian latch options allow doors to be operated with one hand without the need for grasping, pinching or twisting of the wrist.
Divided lockers are used extensively by police departments, the meat packing industry, foundries, restaurants and hotels.
Open Front lockers are great for college, professional, club, or Olympic sports venues.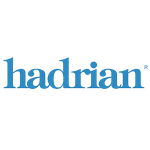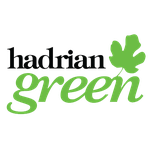 Designs

Specifications

Downloads