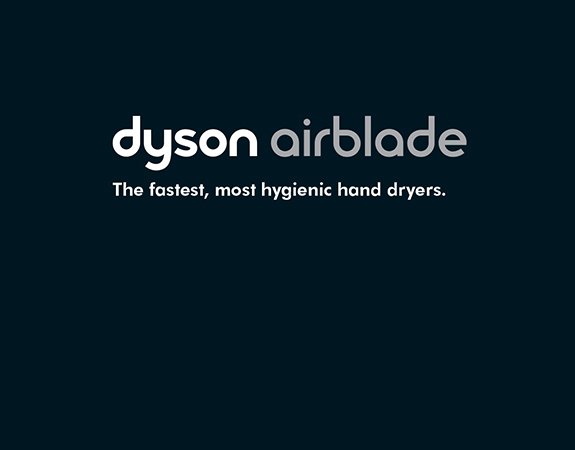 Airblade dB
50% Quieter: Acoustically Re-engineered to Reduce Noise.
(AB14)
The Dyson Airblade dB hand dryer is the fastest way to dry hands, with improved acoustics compared to the original Dyson Airblade™ hand dryer.
Airblade™ technology, combined with the Dyson digital motor V4, creates high speed sheets of air.
Scallop-shaped apertures reduce air rush noise. Unpleasant motor tones have been minimized.
It is suitable for all restrooms, particularly where sound levels are an important consideration.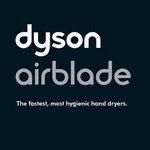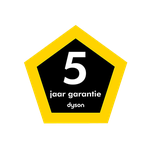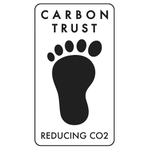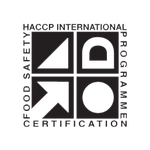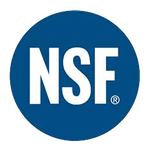 Designs

Specifications

Downloads