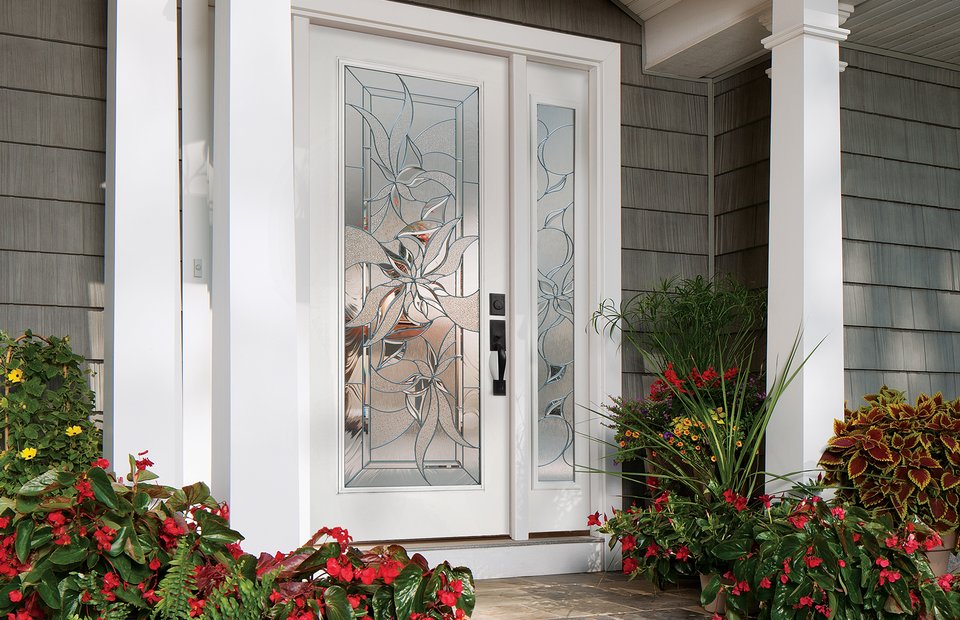 Full Lite Plus Door and Sidelite System with Renewed Impressions Glass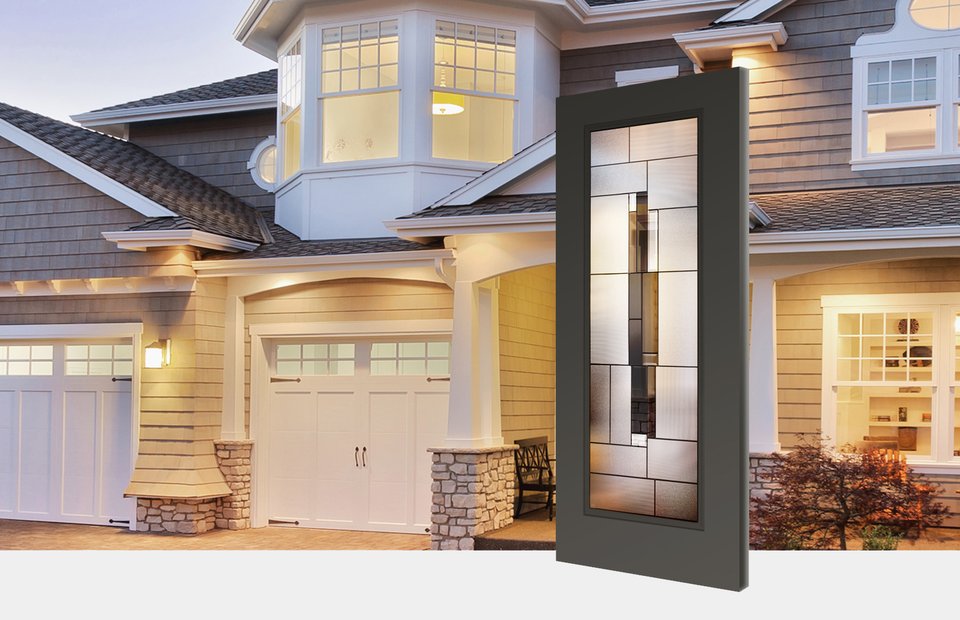 Full Lite FiberComp Door with Cuzco Glass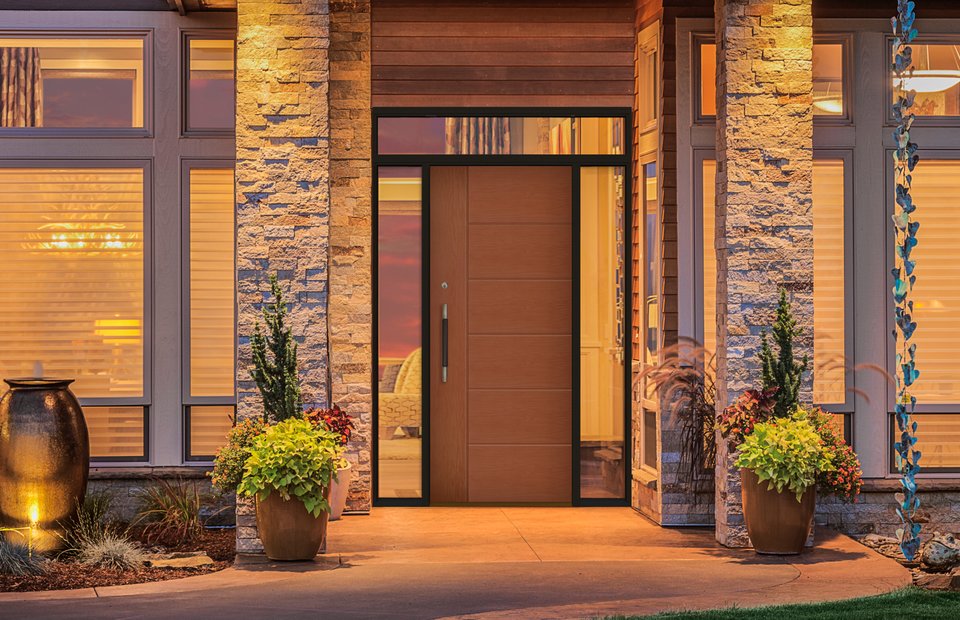 Entrada Teak Woodgrain Door and Painted Fir Woodgrain Frame with 14" Clear Low-E Direct Glaze Sidelites and Transom; Rockwood SoftMet™ Pull and Mortise Deadbolt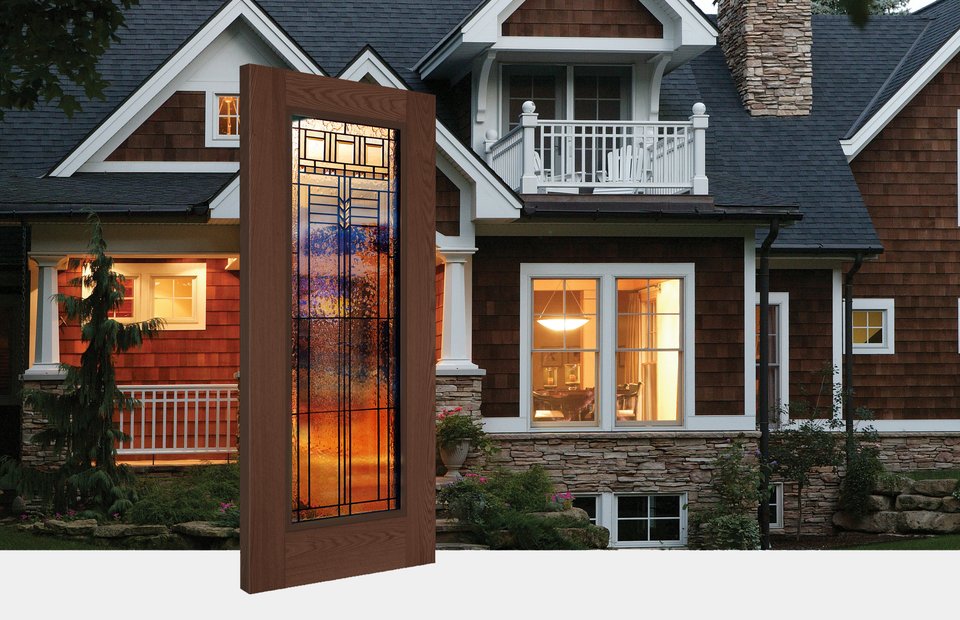 1/2 Lite Entrada Door with Full Lite Sidelites and Oak Park Glass.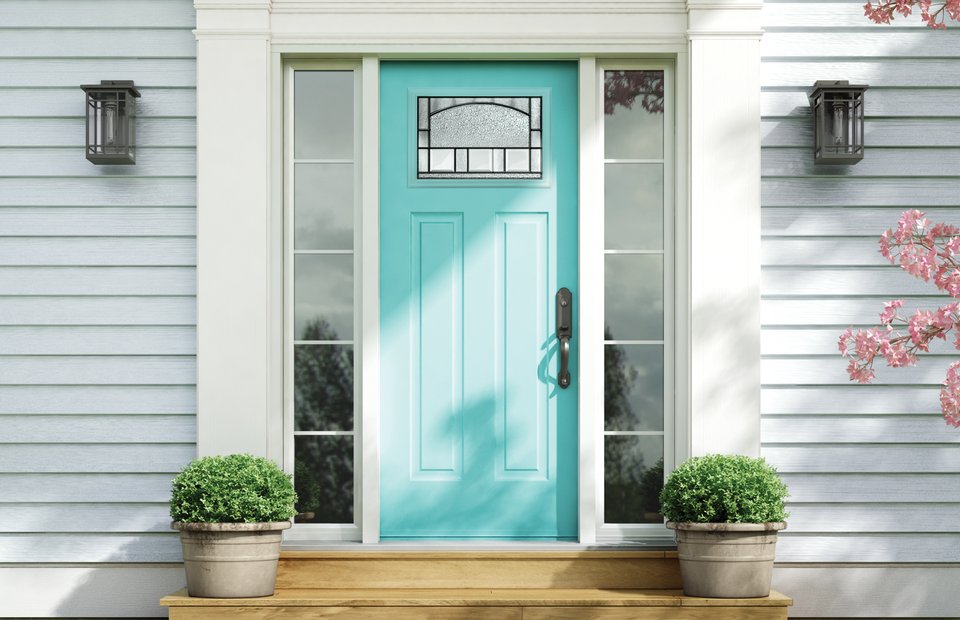 Premium Craftsman Victoria Door with Bistro Glass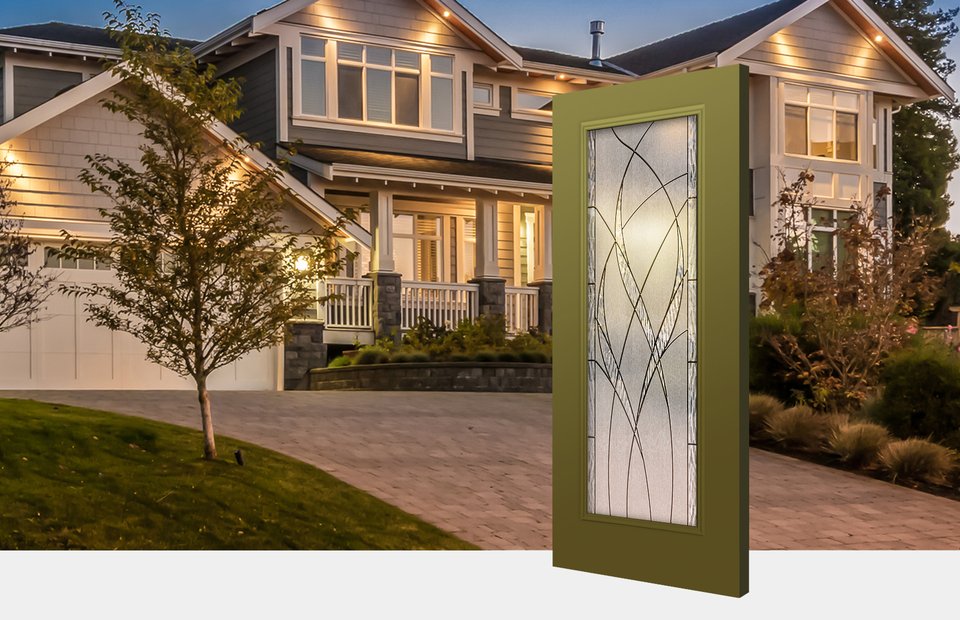 Full Lite Premium Door with Waterside Glass
Artisan Series
Handcrafted. Refined. Traditional beauty in revolutionary products. A distinctive collection of cherished designs.
If you can dream it, we can build it. Madero's Artisan Series door systems are crafted using only high quality components — designed with the consumer in mind. Artisan Series door systems provide lasting beauty and durability equipped to withstand the test of time.
This section is under construction. To see Artisan's full product offering, refer to the 2018-19 Artisan Brochure located in downloads.
Designs
Specifications
Downloads