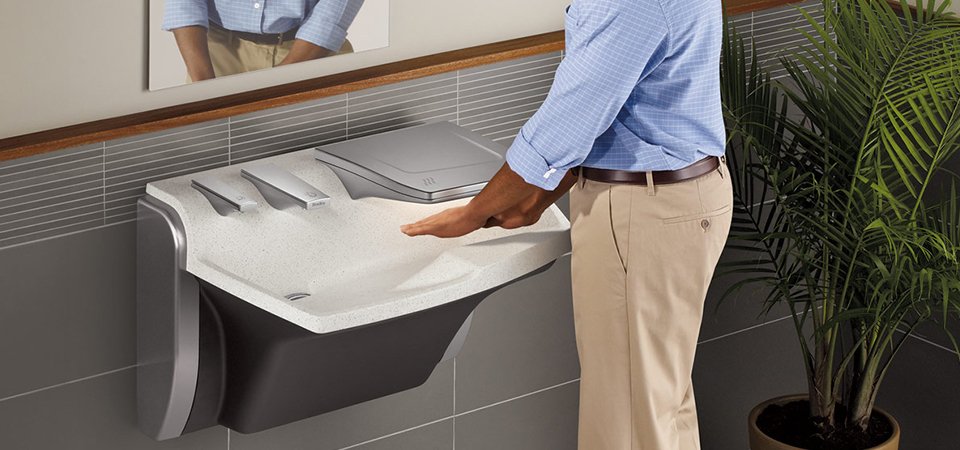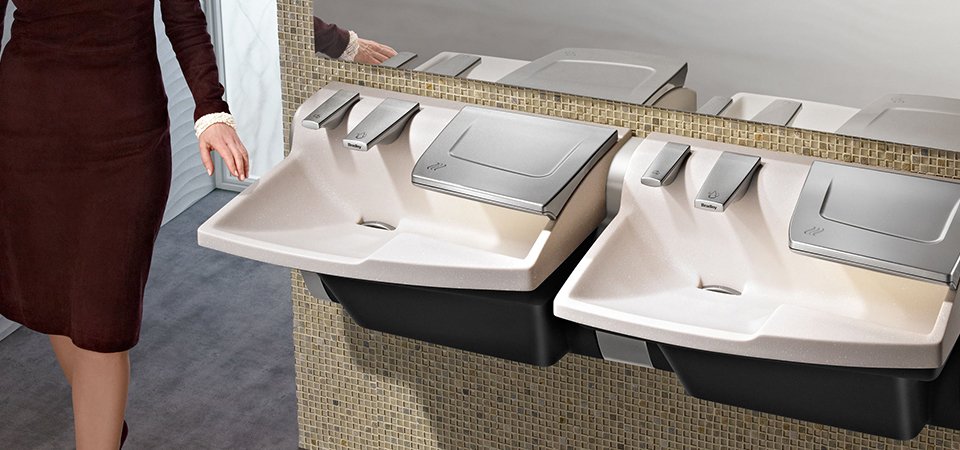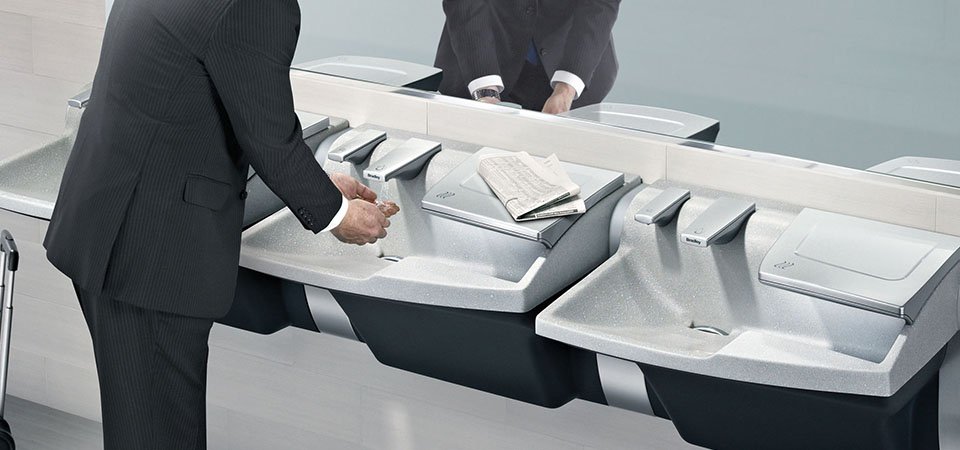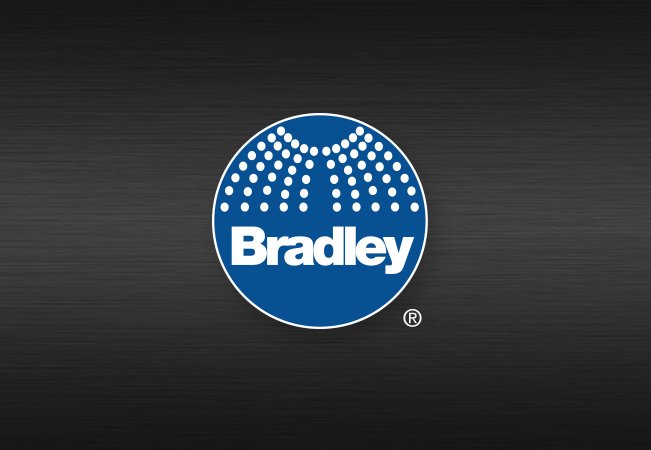 Advocate AV-Series
Soap, sink and dryer, all in one.
Experience the future of hand washing with the all-in-one Advocate Lavatory System.
By placing a more efficient, completely touchless soap dispenser, sink and hand dryer side by side, we've given users more personal space, while keeping water off the floor and eliminating towel usage.
With the Advocate, everything's within reach for the ultimate in cutting costs and cleaning time.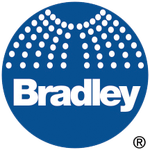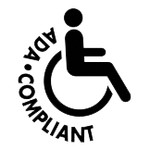 Designs
Specifications
Downloads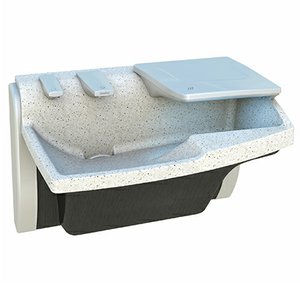 AV30 - single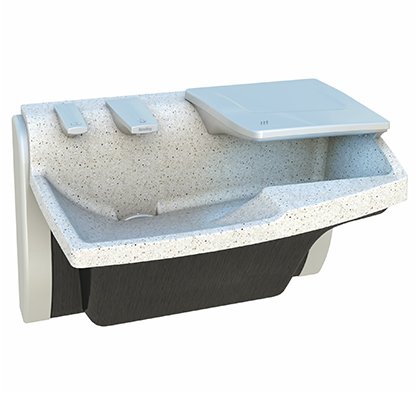 Close
AV30 - single
Specify sink colour

Infrared hands-free components

Large capacity soap

.38gpm faucet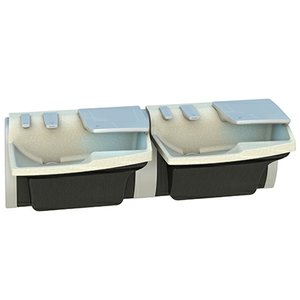 AV60 - duo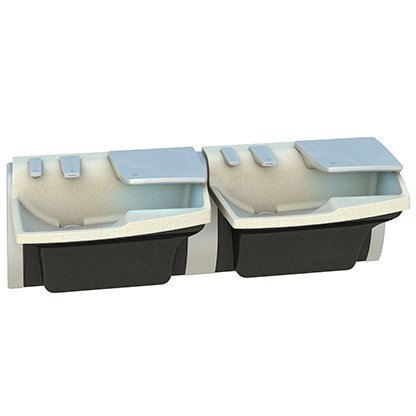 Close
AV60 - duo
Specify sink colour

Infrared hands-free components

Large capacity soap

.38gpm faucet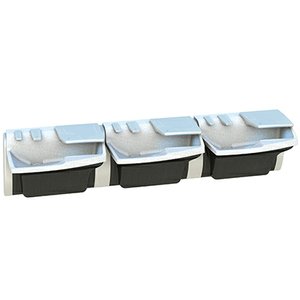 AV90 - trio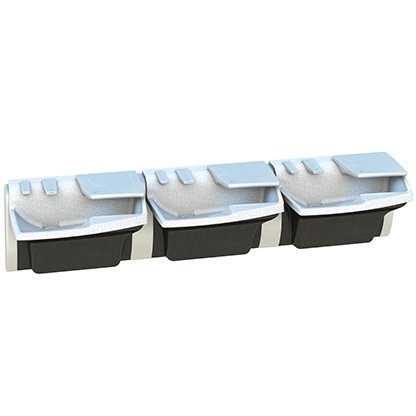 Close
AV90 - trio
Specify sink colour

Infrared hands-free components

Large capacity soap

.38gpm faucet